Some $2.7 billion of Iraq's debt to Iran released: Businessman
The head of the Iran-Iraq joint Chamber of Commerce has announced that some $2.7 billion of Iraq's debt to Iran which had remained frozen in a bank account in the Arab country because of US sanctions have been released.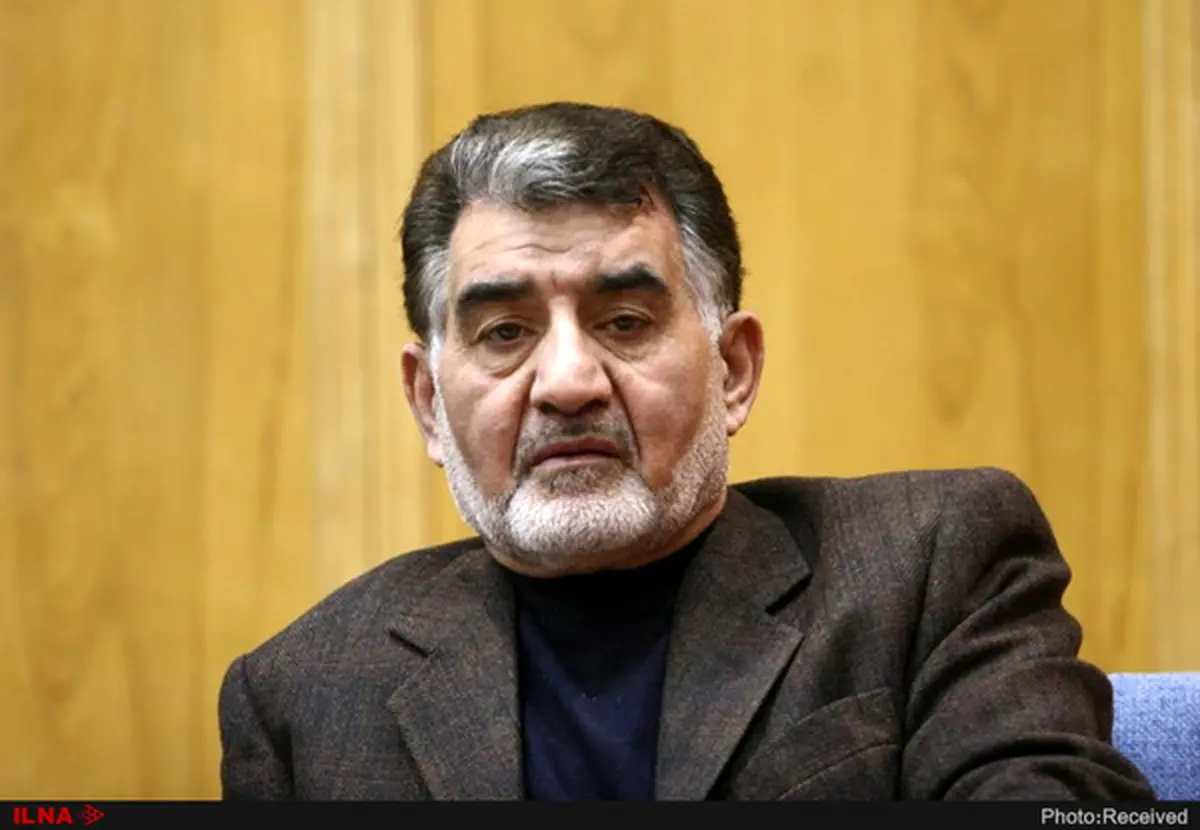 Yahya Al-e Eshaq told IRNA on Saturday that a portion of the released assets will be allocated to cover the the needs of Iranian pilgrims during the ongoing hajj season in Saudi Arabia and the rest will be used for imports of essential goods.
Al-e Eshaq said the exact figure of the released assets and the way they will be expended had yet to be confirmed by the Central Bank of Iran.
He highlighted the significant impact that the repatriation of the funds would have on the markets.
"On the one hand, it fulfills the needs of the central bank, and on the other hand, the purchased essential goods will soon enter the country," he noted.