Figure of Iranian vaccinated in Armenia will be revealed
Head of Iran-Armenia Joint Chamber of Commerce says the number of Iranians visiting Armenia is on the rise for COVID-19 jabs.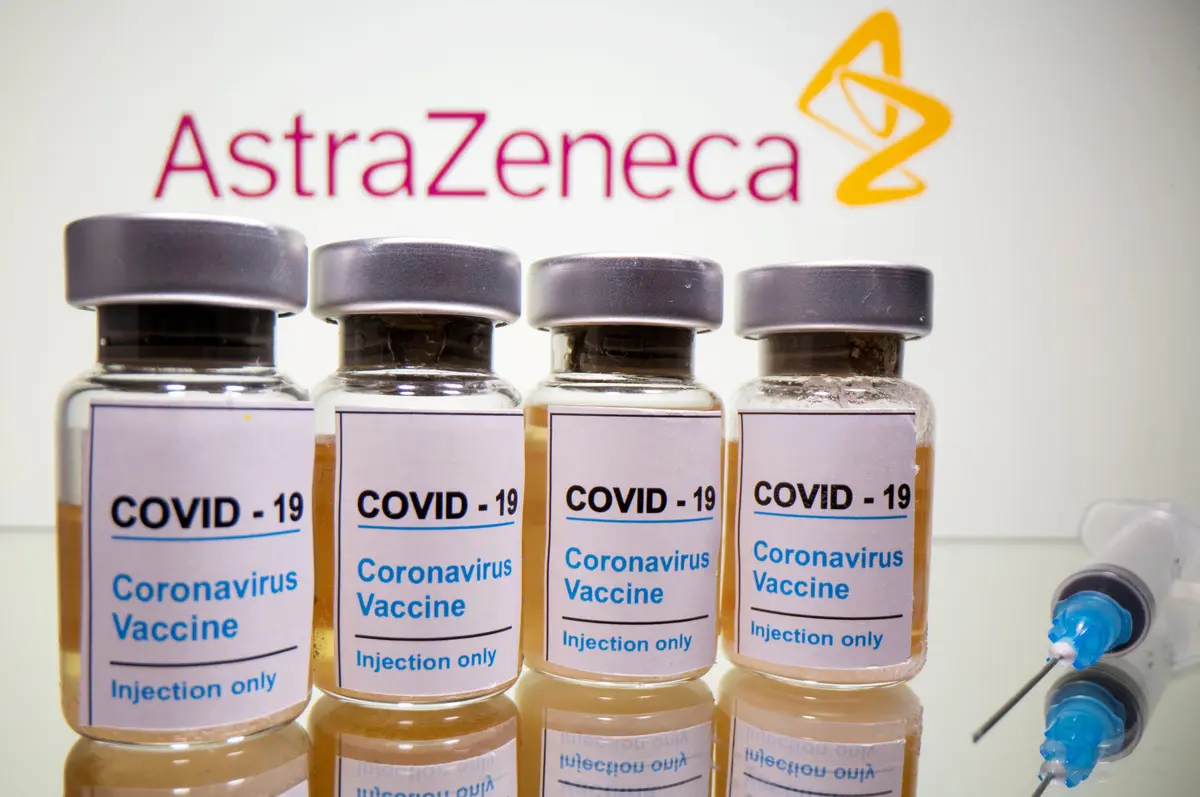 Reacting to the new wave of travels of Iranians to Armenia for COVID-19 jabs, Hervik Yarijanian told ILNA that the land travel has not been restored yet due to the pandemic but travels to Armenia by air are carried out.
"Armenian government has no special plan for vaccination and since they have their own quota of COVID-19 vaccines, everybody who travels Armenia can have Covid vaccine jabs."
He added that Armenian government does not get any money for vaccination and tourists are vaccinated for free, adding that there are some doctors in the place to undergo the related tests like measuring blood oxygen and pressure.
On the number of Iranians who have been vaccinated so far, he said that so far there is no exact figure and if Iran's Embassy in Armenia takes action, the figure of the vaccinated Iranians will be revealed.
Yarijanian went on to say that but the number of Iranians visiting Armenia is on the rise and all flights to Armenia have been almost full.
Meanwhile the spokesman to Iran's Civil Aviation Organization Mr. Mohammad Zibakhsh said the number of flights between Iran and Armenia will increase from next week as the Armenia Airways is to increase its flights from 5 to 7 in week and on the whole there will be 11 flights in week between the two countries.
He said no Iranian airliner is active between Tehran and Armenia and the flights are carried out by the Arminian airliners.
Touching upon the rise in demand for tickets for Armenia and holding more vaccine tours to Armenia, he said the organization is not in charge of travel tours and it has no hand in it and the tourism ministry is responsible and supervisor of holding different types of tours in the country.
He reiterated there is no travel tour to the neighboring states under the name of vaccination tour.
END