Iran censures IAEA Board of Governors statement, says West trying to distort facts
Iran's Foreign Ministry Spokesman Nasser Kanaani has dismissed a statement by the UN nuclear watchdog's Board of Governors, saying that the West is trying to distort facts regarding his country's "sincere cooperation" with the International Atomic Energy Agency, the IAEA.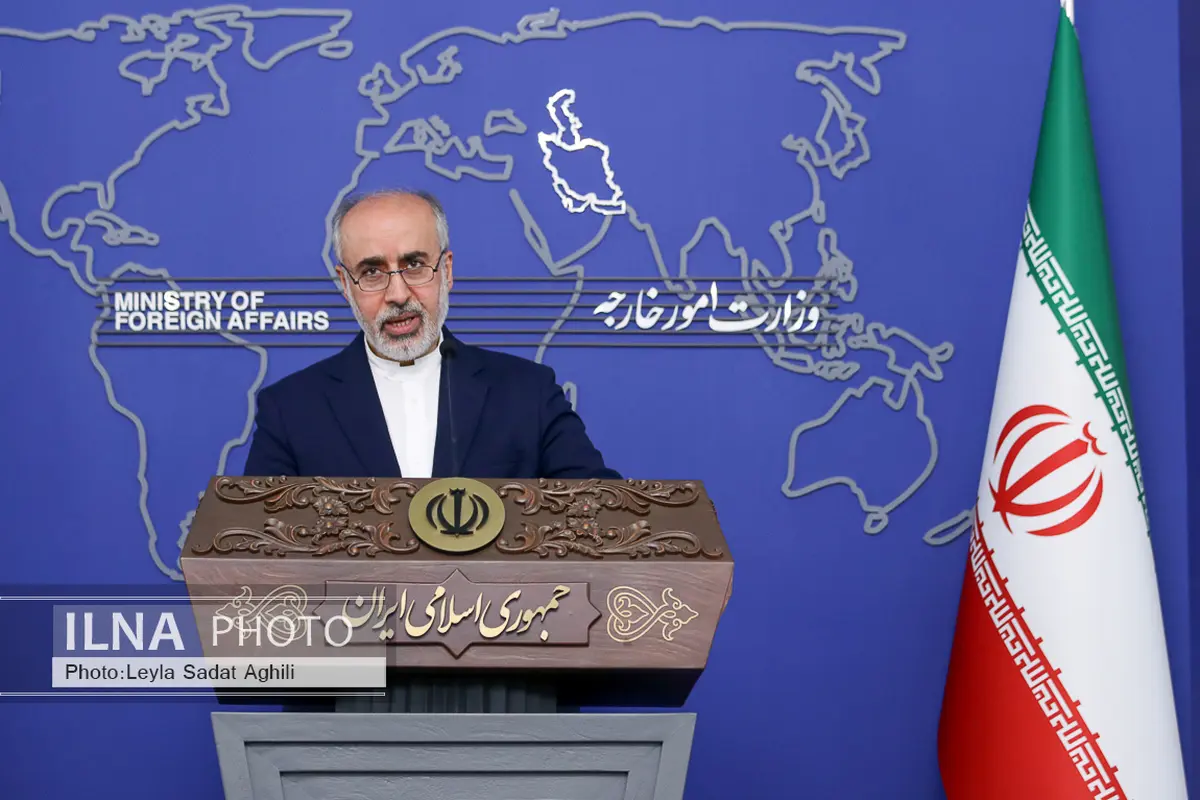 Kanaani made the comment after the Board of Governors issued its statement earlier in the day, which accused Iran of non-compliance with its safeguards commitments and urged the country to maintain cooperation with the IAEA to resolve the remaining issues.
The spokesman rejected the statement, which he said was pushed by the UK, the US, France and Germany.
He said the cooperation between Iran and the IAEA has increased significantly in accordance to a mutual statement announced in early 2023.
This, he added, has resulted in the resolution of several technical issues and more interaction between the two sides, while talks are underway to resolve the remaining technical issues.
It is regrettable that the UK, the US, France, and Germany are using Iran-IAEA technical cooperation as a tool for their political moves against the Islamic Republic, the official said.
He added that the four Western states are seeking to distort facts about Iran's sincere cooperation with the IAEA through their propaganda campaign in the Board of Governors and under the pretext of defending the agency and its safeguards system.
Kanaani meanwhile thanked a group of countries for their support, which he said opposed "the West's unconstructive stance" and signed another statement that backed Iran-IAEA cooperation and hailed the progress made.
The foreign ministry spokesman said that the Islamic Republic will give a proper response to the political move by the three European countries, the UK, France, and Germany, and will inform the IAEA chief about that response.
Undoubtedly, exerting political pressure against the Islamic Republic at the Board of Governors will backfire, Kanaani warned.