Intel minister: Nearly 200 terrorists arrested in Iran over past months
​Iran's Intelligence Minister Esmail Khatib has said that his ministry has dismantled hundreds of bombs and arrested scores of terrorists across the country since late March 2023.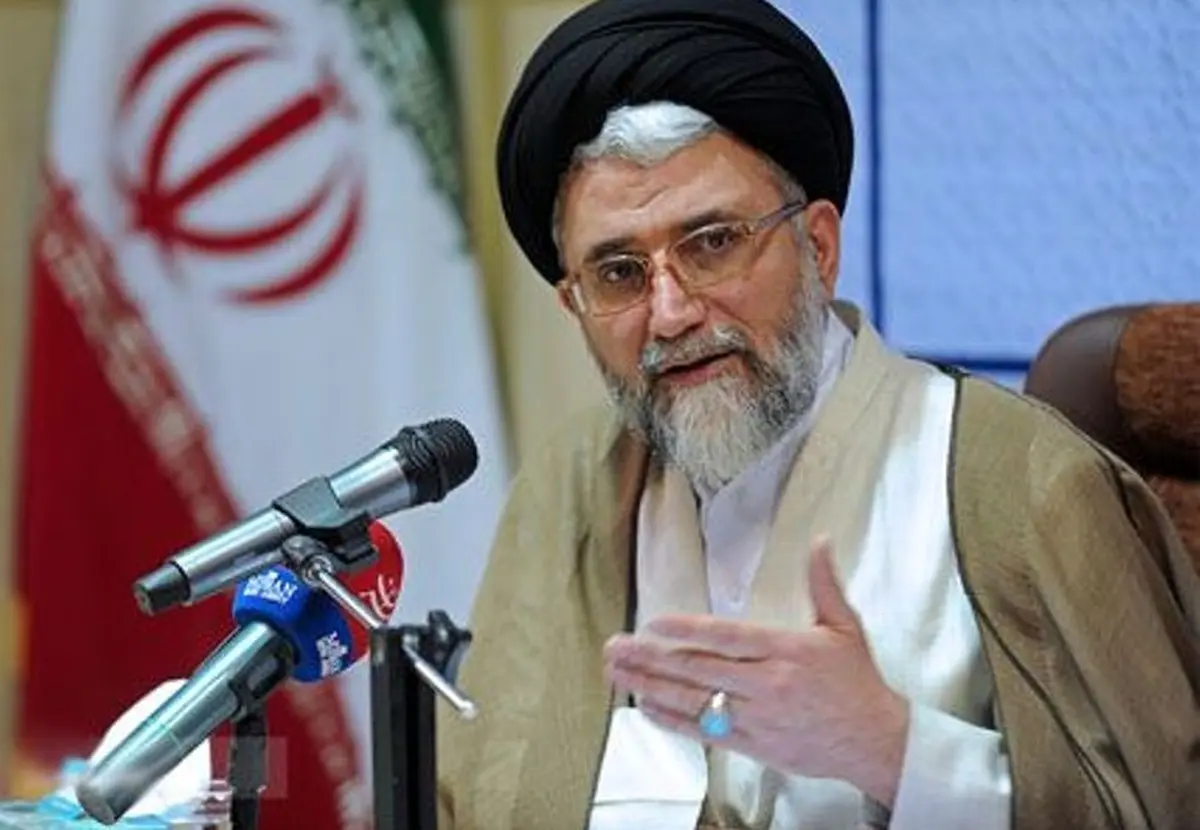 Almost 400 bombs have been discovered and dismantled across the country since the beginning of the current Iranian year (started March 21, 2023), the minister told a TV program on Monday.
He said that nearly 190 terrorists were arrested nationwide during the same period as well, adding that they were not affiliated with Daesh only; they belonged to groups created by Western countries.
The minister warned that enemies are seeking to topple the Islamic Republic and are taking different methods to achieve their goal.