Iran's new envoy begins diplomatic mission in Saudi Arabia
​Iran's new ambassador to Saudi Arabia has met with top diplomat Hossein Amirabdollahian before departing for the kingdom to begin his diplomatic mission there.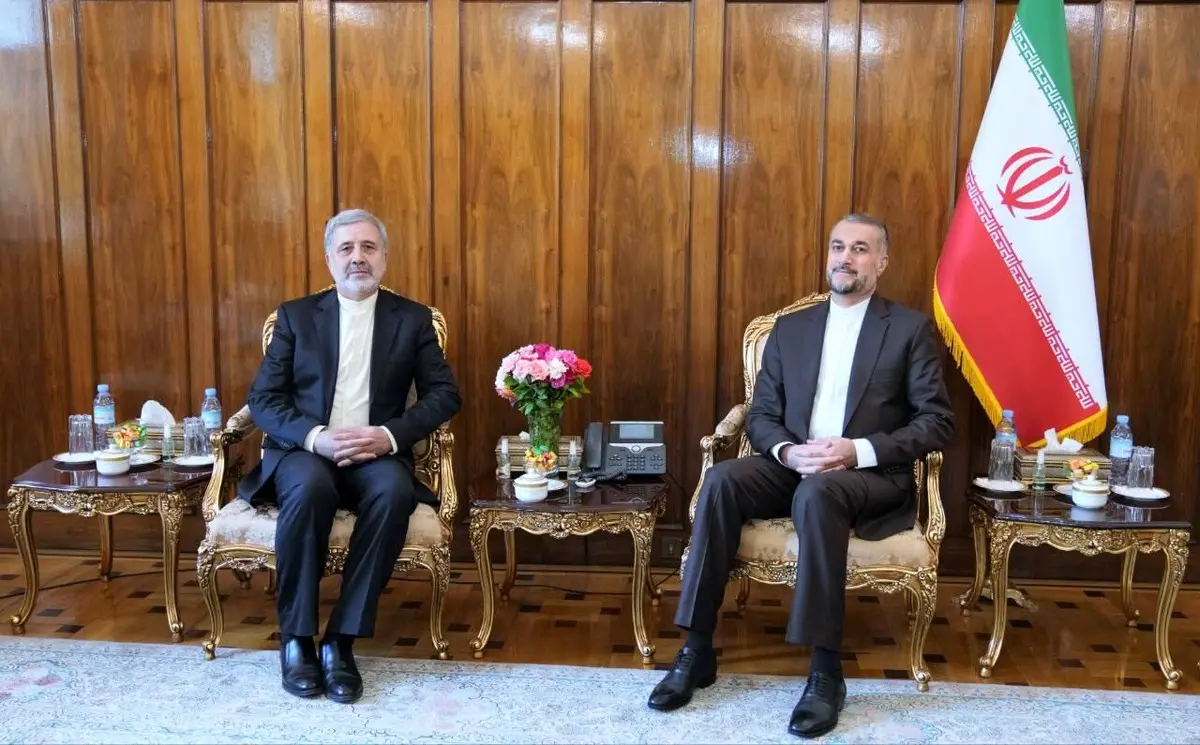 Alireza Enayati met with Amirabdollahian on Saturday afternoon Tehran time, briefing the foreign minister on his plans for the development of ties between Iran and Saudi Arabia.
Amirabdollahian emphasized the need for pursuing neighborly policy, saying that the deepening of relations between Tehran and Riyadh is of paramount importance given the cooperation opportunities the two sides have.
Alireza Enayati had previously served as Iran's ambassador to Kuwait, among other diplomatic positions.
Iran and Saudi Arabia reached a China-brokered deal in March to resume their diplomatic relations seven years after they were severed over protests in Iran against the execution of prominent cleric Sheikh Nimr al-Nimr by Saudi Arabia.
Iran officially reopened its embassy in June, the same month when Saudi Foreign Minister Prince Faisal bin Farhan Al Saud visited the Islamic Republic on his first trip to the country after the two sides agreed to restore their relations.
The top Iranian diplomat also paid a visit to the kingdom in mid-August, where he said that relations between the two sides are "on the right track" and progressing.
During the August talks, the top Saudi diplomat confirmed the reopening of his country's embassy in Tehran, which he described as "another step in the development of relations" between the two sides.