BRICS paid attention to political and geopolitical aspects of countries in adding new members: Expert
​An expert on foreign policy issues has said that the criteria considered for Iran's membership in BRICS are more political and due to Iran's geopolitical position and, in parallel, Iran's energy resources.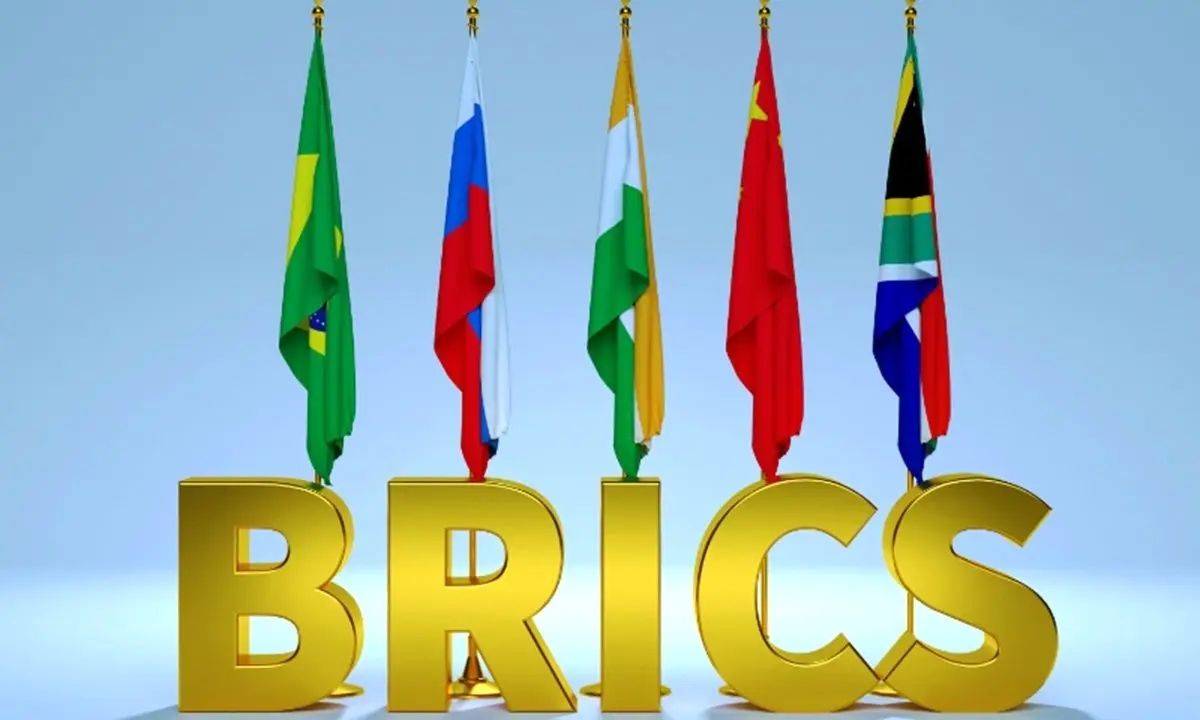 Speaking to ILNA, Afifeh Abedi evaluated Iran's joining to BRICS group, saying that the acceptance of Iran's membership in this group can be examined from two perspectives.
She noted that the first one is the motivation of BRICS founding powers to accept Iran's membership in this group which will certainly imply expectations from Iran.
The second aspect is Iran's motivations and goals from applying for membership and accepting the terms of full accession to the group, which must certainly be accompanied by a plan and strategy to secure Iran's short-, medium-, and long-term interests.
"The most important motivation for Iran to join BRICS included international prestige, which is provided automatically by Iran's membership in BRICS. But Iran's other more important goals and motivations are economic," he added.
The expert emphasized that being in a group that consists of emerging and major global economic powers creates hope for Iran to increase the value of its economic relations with these partners, while also gaining new financial resources through BRICS.