Iran parliament committee approves Tehran-Moscow information security agreement
A 2021 information security pact between Iran and Russia has been approved in a specialized committee of Iranian Parliament (Majlis).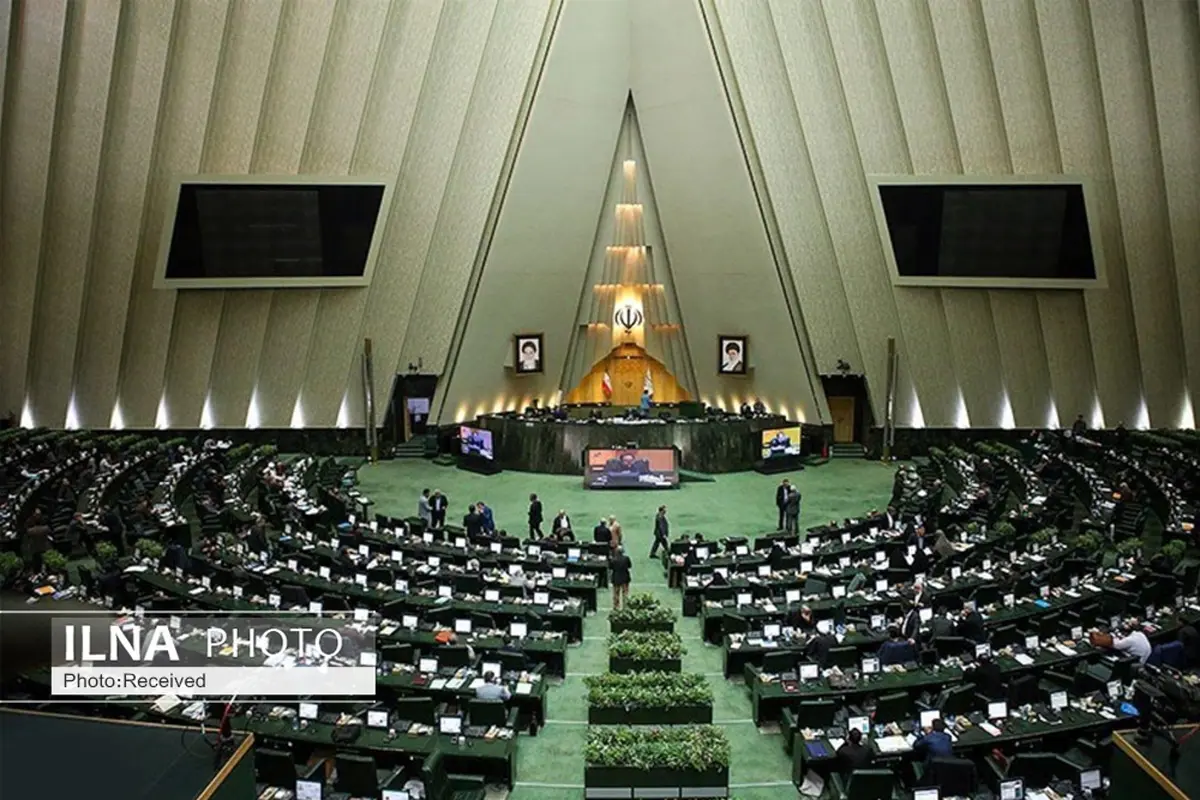 Abolfazl Amouei, the spokesman of Majlis National Security and Foreign Policy Committee, said that the committee members discussed and approved the agreement in a session of Sunday.
He added that the agreement was reached between the two neighboring countries in January 2021 which includes bilateral cooperation on information security, fight against crimes related to information technology, offering technical and technological aides.
The agreement aims to promote the maintenance of peace, security and international stability within the framework of internal regulations based on international rights, the lawmaker said.