One killed, 8 injured in terrorist attack on shrine in southern Iran
​At least one person has been killed and eight more have been injured in an attack on a holy shrine in the southern Iranian city of Shiraz, according to top government officials in Fars province, where Shiraz is located.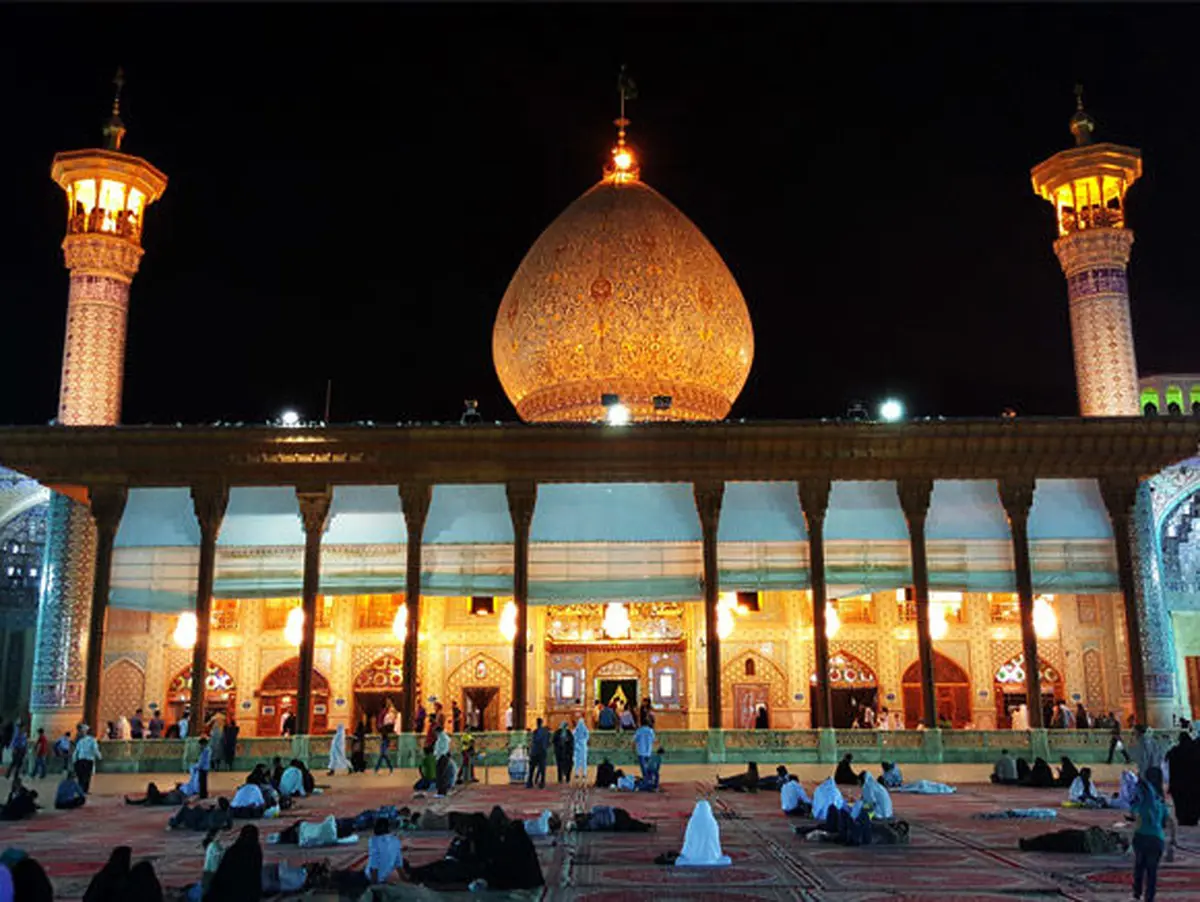 The attack that took place late on Sunday targeted the Shah Cheragh shrine located in downtown Shiraz.
Early reports indicated that the attacker had opened fire at people after being confronted by security guards at the gates of the shrine.
Fars Deputy Governor Esmail Ghezel Sofla described the attacker as a Takfiri element and said the person had been arrested and is being interrogated by judicial authorities.
Shah Cheragh was the subject of a major terrorist attack in October last year that led to the deaths of 13 people.