Russia diplomat doubts JCPOA will ever be fully restored
Russia's Deputy Foreign Minister Sergei Ryabkov has said the future of the Iran nuclear deal lies in the hands of the United States and Europe, expressing doubt that the Joint Comprehensive Plan of Action (JCPOA), as the deal is officially known, will ever be fully restored.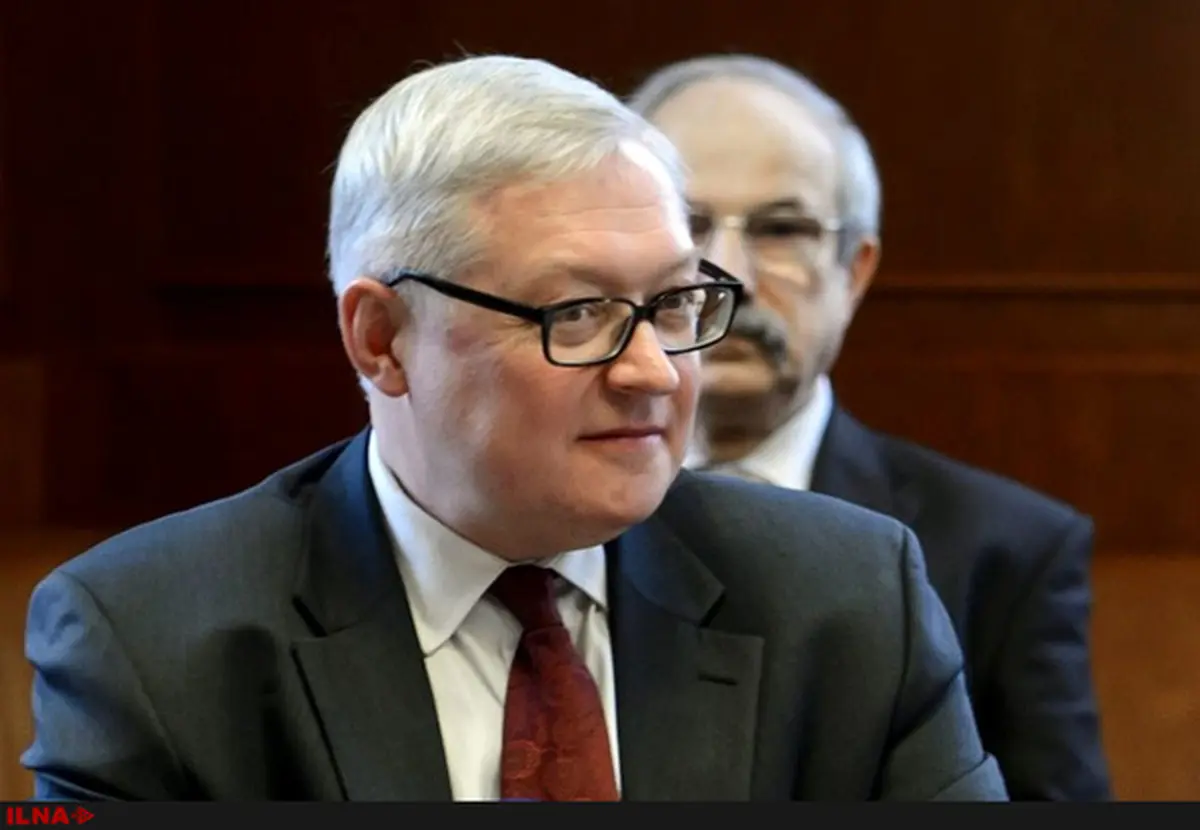 Ryabkov, who is in Tehran for the "Iran and BRICS" conference, told reporters on Tuesday the Islamic Republic has already demonstrated its willingness to revive the JCPOA in its original form.
"However," he continued, "due to reasons unrelated to the JCPOA, the Western countries have once again exploited this situation to exert pressure on Iran and gain concessions."
"This is an unfair but common game that does not surprise us. It is their choice, and I don't think we will see a complete revival of the JCPOA. I don't know if any alternatives might be found or not," he added.
The Russian diplomat urged Western leaders to "reassess what is in their interests" and distance themselves from the misguided policies of the Donald Trump administration, which unilaterally withdrew from the nuclear deal in 2018.
Regarding Iran's potential membership in the BRICS group of emerging economies, Ryabkov said he could not provide a "specific timeline" as the process is ongoing.
However, he acknowledged that Iran is a "strong candidate" to become a full-fledged member of BRICS, which includes Brazil, Russia, India, China, and South Africa.