Iran summons Swedish envoy over sacrilege of Holy Qur'an
The Iranian foreign ministry has summoned the Swedish ambassador to Tehran over the desecration of the Holy Qur'an in Sweden.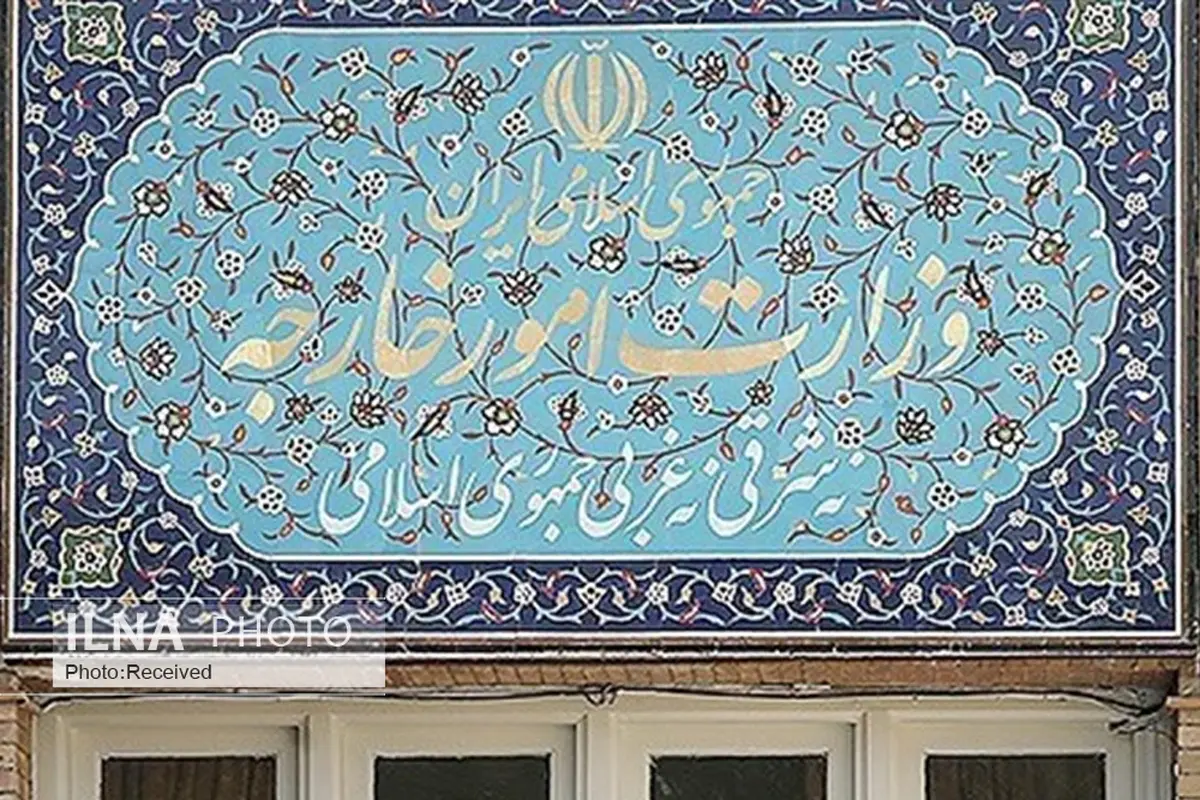 The Swedish ambassador in Tehran was summoned by Iranian Foreign Ministry Spokesman Nasser Kanaani, and the the Islamic Republic's strong protest was conveyed to him over the sacrilege of the Holy Quran in the European country.
"We strongly condemn the repeated desecration of the Holy Quran and Islamic sanctities in Sweden, and we hold the Swedish government fully responsible for the consequences of inciting the feelings of Muslims around the world," Kanaani said.
"Continuing to desecrate Islamic holy places and spreading hatred in this way is considered a perfect example of organized violence and a hostile action against the world's two billion Muslim population, God-believing people and followers of the heavenly religions," he added.
On June 28, an Iraqi man living in Sweden burned a copy of the holy Qur'an in front of Stockholm's largest mosque during Eid al-Adha. That caused uproar among Muslims around the world.
Media reports said that the same man has also got permission for another act of desecration against Qur'an, Muslims' holy book.