Spox elaborates on Iran's reaction to BoG resolution
Iranian Foreign Ministry spokesman said in reaction to EU3 and US proposed resolution to IAEA which was ratified later that as a 1st step Atomic Energy Organization of Iran (AEOI) took some steps in Natanz and Fordo in presence of IAEA inspectors.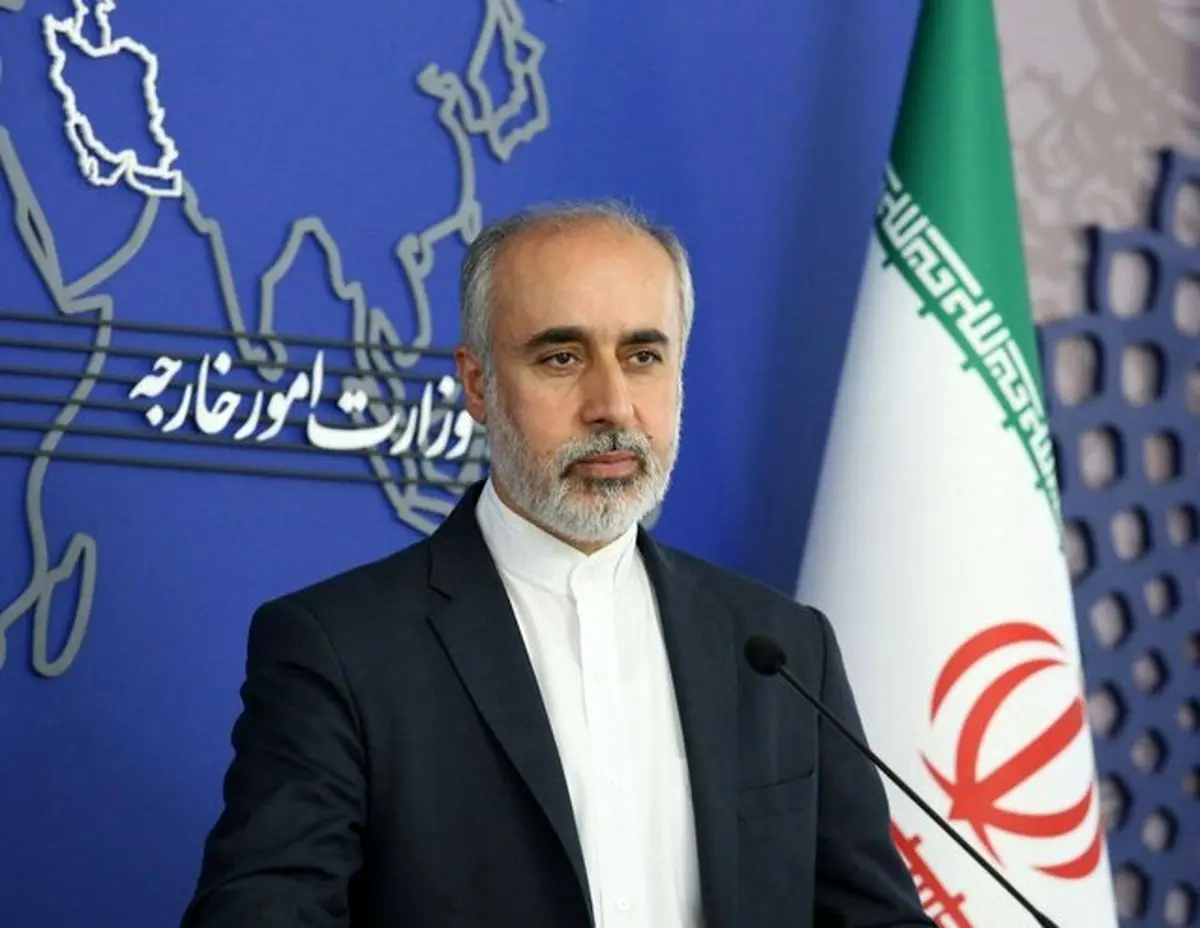 Nasser Kanaani said on Sunday that the recent IAEA Board of Governors resolution was politically motivated and aimed at increasing pressure against the Islamic Republic of Iran, based on the US and three European countries' proposed resolution.
The Iranian Foreign Ministry spokesman added, "The ratification of this resolution took place under such conditions that Iran has had the most transparent peaceful nuclear program in comparison with the extent of facilities under the supervision of the agency in the world, and the maximum number of inspections and verification tests."
Kanaani emphasized that the Islamic Republic of Iran had earlier warned the western sides about the aftermaths of this illogical and destructive move, saying, "Unfortunately, taking instrumental advantage of the international organization against independent countries has become a norm for the westerners."
The Iranian Foreign Ministry spokesman emphasized that the Islamic Republic of Iran will never bow to the pressure, reiterating, "Iran will pursue its peaceful nuclear program in proportion to the country's needs, and in full compliance with its rights and its commitments under the international agreements.
He added, "In response to the three EU countries and the United States move in ratification of the anti-Iranian resolution, our first step was commissioning the AEOI to make a number of moves, the implementation of which was today in the presence of IAEA inspectors in Martyr Ahmadi-Roshan (Natanz) and Martyr Dr. Ali-Mohammadi (Fordo) enrichment complexes.
The Foreign Ministry spokesman emphasized at the end, "The Islamic Republic of Iran is as before ready to react appropriately any time that the western sides, too, will return to acting in accordance with their commitments and stop acting politically-motivated."
endNewsMessage1