Iran's blocked funds in Luxembourg estimated at $1.7b
A member of the presiding board of the Netherlands-Iran Chamber of Commerce says the amount of Iran's blocked funds in EU countries is very lower than other countries and he can point to $1.7b of the funds blocked in Luxembourg.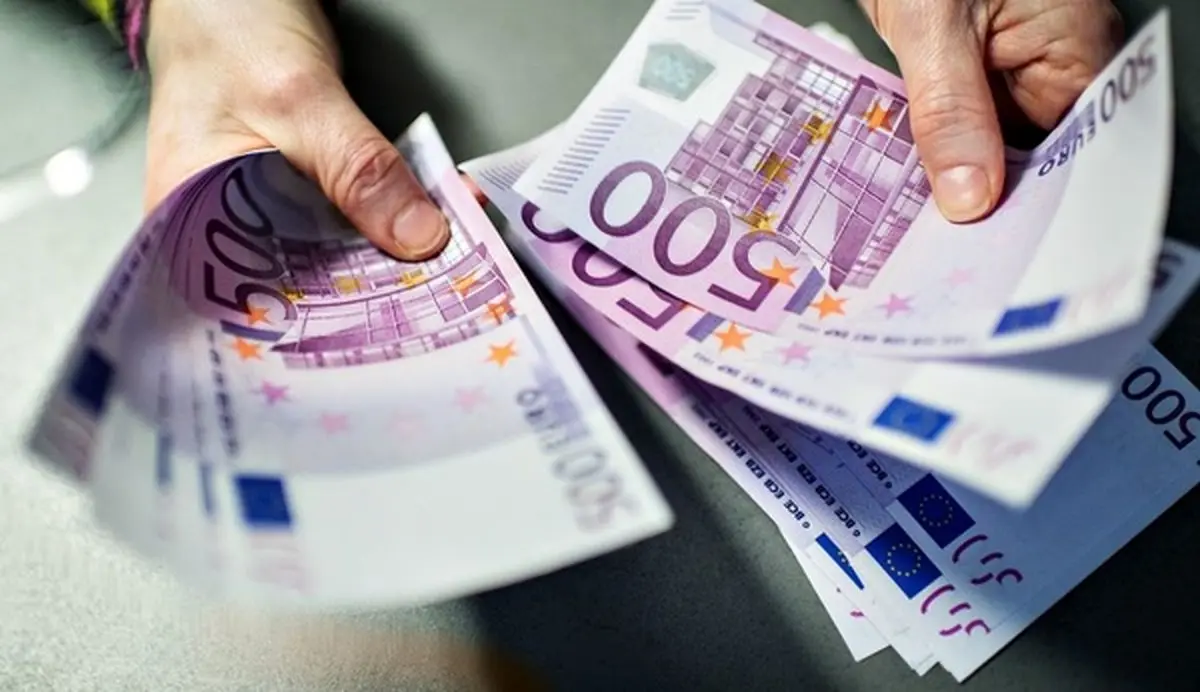 Mohammad Hassan Didehvar told ILNA that due to the closeness of the diplomacy of the EU with the new U.S. Administration, some of the blocked funds of Iran in Europe can easily return to the country's economy through active negotiations.
Touching upon Iran's trade with the Netherlands, he said that Iran's trade with EU states in October 2020 and in ten months was $3.6b euros as Iran's share of export was only around 600m euros while its imports stood at 3b euros.
Didehvar noted that the Netherlands is the second export destination of Iran in Europe as Iran's exports to this country in the same period were around 110.3m euros.
He added that after Germany and Italy, the Netherlands is the third destination for Iran's exports in Europe, adding that statistics show that the Netherlands was Iran's ninth export destination in Europe in the same period in 2019.
Didehvar reiterated that the Netherlands is also the third European exporter to Iran as its exports in 10 months in 2020 were around 298.5m.
On the effects of sanctions on the trade between Iran and the Netherlands, he said despite all sanctions, the trade cooperation between the two countries continued, reiterating that the Netherlands has always been among Iran's top five European trade partners. He admitted that due to the current economic situation of Iran, the level of trade between both counties has declined in recent years but it has not been halted.
On the amount of Iran's blocked funds in European countries, he said due to the sales of oil to the Asian countries like Japan, China, and South Korea, the amount of Iran's blocked funds is more in those states compared to its blocked assets in European countries, and he can point to $1.7b of the blocked money in Luxembourg.
END
endNewsMessage1