Iran offers sympathy to victims of powerful earthquake in Morocco
The spokesperson of the Iranian Ministry of Foreign Affairs Nasser Kanaani has offered his sympathy to the families of the victims of a recent powerful earthquake in Morocco.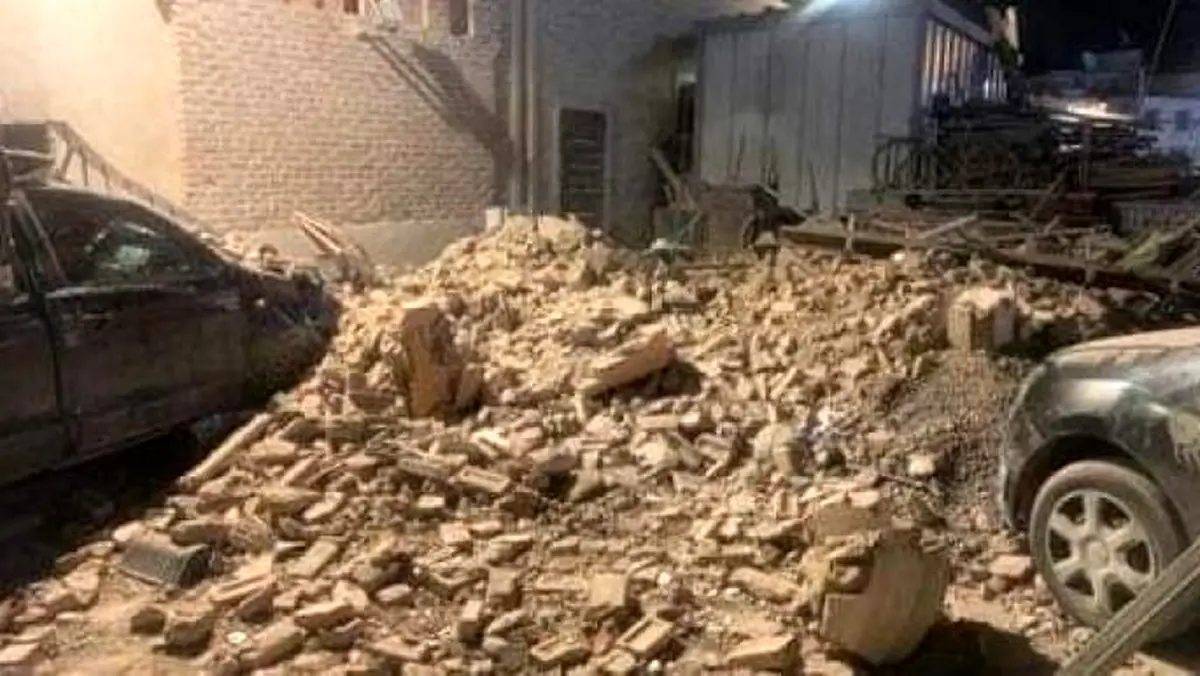 On Saturday, Kanani expressed his sorrow over the dreadful earthquake in Morocco that killed hundreds of citizens while offering condolences to the people and government of the North African country for the tragic incident.
He also expressed hope for the speedy recovery of those injured in the earthquake.
A magnitude 6.8 earthquake hit central Morocco late on Friday, killing at least 632 people and injuring more than 320.