Iran FM stresses importance of holding a dignified Hajj
Iranian Foreign Minister Hossein Amirabdollahian has stressed holding secure, peaceful, dignified, and unifying Hajj rituals in Saudi Arabia.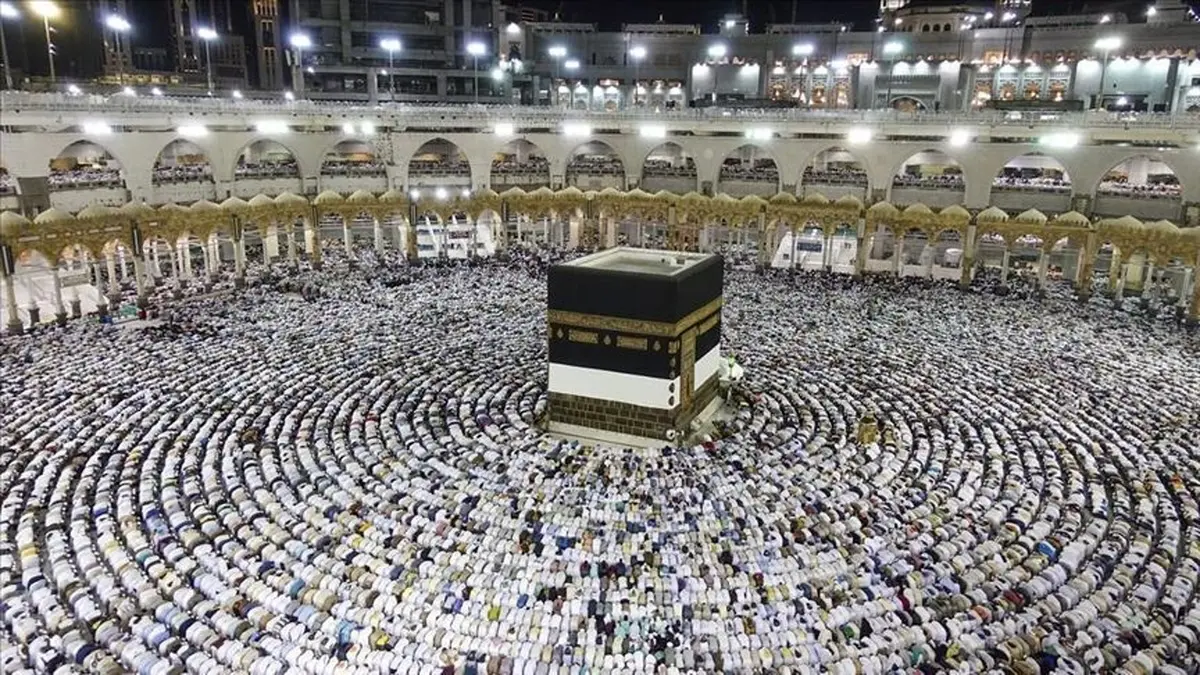 Amirabdollahian made the remarks in a Twitter post and wished success for the Saudi bodies to hold the annual Hajj rituals.
The annual Hajj is a major religious duty for Muslims and must be performed at least once during lifetime of a Muslim.
The first flights for this year's Hajj rituals were made from Kerman in southeast Iran and Imam Khomeini airport near Tehran this morning (Sunday).